Facts about being Vegan


Below are some facts about being Vegan, this is a healthy lifestyle and below you can find out more information.
Click the clinks to take you to the websites to read more if you would like more information.
?Vegetarian diets continue to increase in popularity. Reasons for following a vegetarian diet are varied but include health benefits, such as reducing your risk of heart disease, diabetes and some cancers.
Yet some vegetarians rely too heavily on processed foods, which can be high in calories, sugar, fat and sodium. And they may not eat enough fruits, vegetables, whole grains and calcium-rich foods, thus missing out on the nutrients they provide.
However, with a little planning a vegetarian diet can meet the needs of people of all ages, including children, teenagers, and pregnant or breast-feeding women. The key is to be aware of your nutritional needs so that you plan a diet that meets them.?
Harvard School of Public Health:
?There is strong evidence that a plant-based diet is the optimal diet for living a long and healthy life, according to Harvard T.H. Chan School of Public Health nutrition expert Walter Willett.
Willett also said that veganism is good for the planet. That?s because cattle grazing generates massive amounts of methane and carbon dioxide, both of which are potent greenhouse gases that contribute to climate change.
Nowadays, plant-based eating is recognized as not only nutritionally sufficient but also as a way to reduce the risk for many chronic illnesses."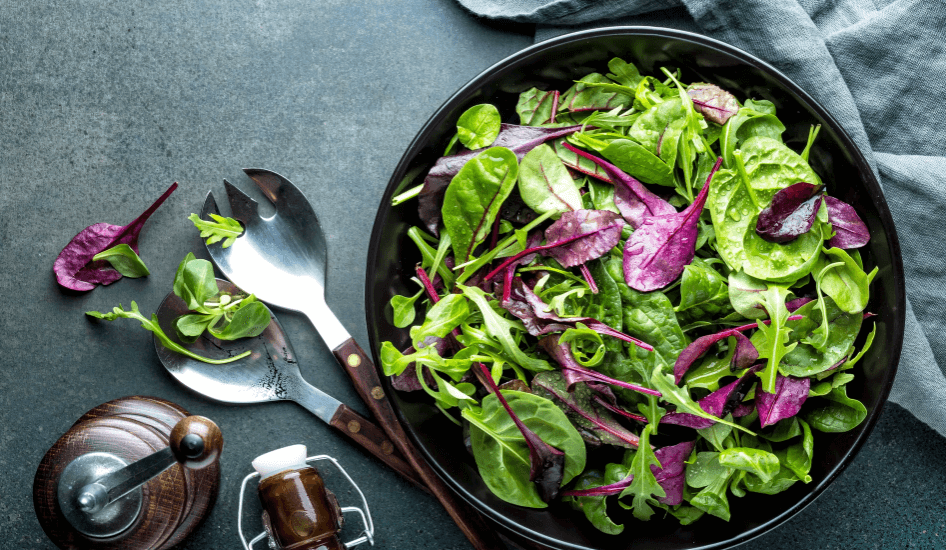 United States Dept. of Agriculture:
"Vegetarian diets can meet all the recommendations for nutrients. The key is to consume a variety of foods and the right amount of foods to meet your calorie needs. Follow the food group recommendations for your age, sex, and activity level to get the right amount of food and the variety of foods needed for nutrient adequacy. Nutrients that vegetarians may need to focus on include protein, iron, calcium, zinc, and vitamin B12."
American Dietetic Association:
?It is the position of the American Dietetic Association that appropriately planned vegetarian diets, including total vegetarian or vegan diets, are healthful, nutritionally adequate, and may provide health benefits in the prevention and treatment of certain diseases. Well-planned vegetarian diets are appropriate for individuals during all stages of the life cycle, including pregnancy, lactation, infancy, childhood, and adolescence, and for athletes.
A vegetarian diet is defined as one that does not include meat (including fowl) or seafood, or products containing those foods. This article reviews the current data related to key nutrients for vegetarians including protein, n-3 fatty acids, iron, zinc, iodine, calcium, and vitamins D and B-12. A vegetarian diet can meet current recommendations for all of these nutrients.
In some cases, supplements or fortified foods can provide useful amounts of important nutrients. An evidence- based review showed that vegetarian diets can be nutritionally adequate in pregnancy and result in positive maternal and infant health outcomes.
The results of an evidence-based review showed that a vegetarian diet is associated with a lower risk of death from ischemic heart disease. Vegetarians also appear to have lower low-density lipoprotein cholesterol levels, lower blood pressure, and lower rates of hypertension and type 2 diabetes than nonvegetarians. Furthermore, vegetarians tend to have a lower body mass index and lower overall cancer rates.?
The Dietitians Association of Australia:
"Vegan diets are a type of vegetarian diet, where only plant-based foods are eaten. They differ from other vegetarian diets in that no animal products are usually consumed or used. Despite these restrictions, with good planning it is still possible to obtain all the nutrients required for good health on a vegan diet."
I hope this information was helpful friend, please leave a comment below if you have any questions.